Calidad
·
Autoliv Matamoros (AMM)
Launch Quality Electronics Engineer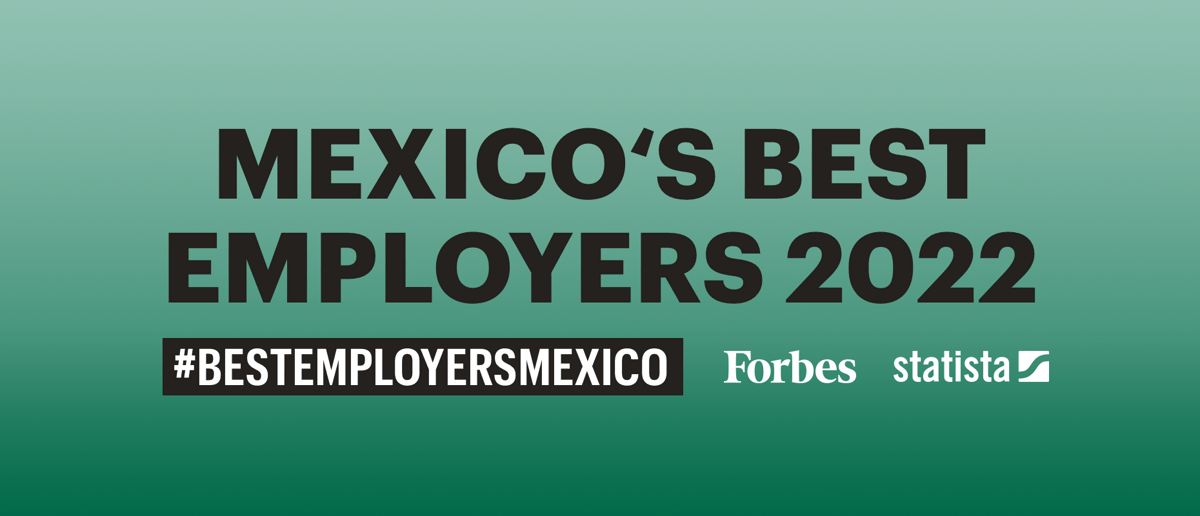 Launch Quality Electronics Engineer
What you'll do:
Mechatronic subject lead for the development and implementation of quality systems in accordance with Autoliv Standard AS403 Communication interface to the internal mechatronics and electronics team Working with the launch team, operations and technical center to build needed technical & organizational skills, processes and tools for the growth of the mechatronics business Working with the CFT, Machine Build/Maintenance and supply base team(s) to define, validate and maintain technical requirements for quality systems for all mechatronic subsystems and components. Development & Delivery of measurement and product validation systems Measurement System Analysis (MSA) and Buy-Off of measurement and product validation systems Development & Delivery of required process definition for above quality systems Development & implementation of required training for above quality systems
What is required:
Bachelor's degree in engineering, such as Computer Engineering, Electrical Engineering, Systems Engineering, Mechatronics Engineering, or Mechanical Engineering Experience with automotive software diagnostic protocol and communication tools (CAN, LIN, etc.) Experience with ECUs and wiring interconnection as part of an automotive product Experience with launching product at a production location, both at the customer and internally Experience with applied practical problem-solving skills. Primary focus is first level diagnostics of assembly level mechatronics and electronics systems troubleshooting used to address product development, build, quality and warranty concerns
What's in it for you:

•Attractive compensation package
•Flexible Options (schedule, remote work)
•Recognition awards, company events, family events, university discount options and many more perks.
•Gender Pay Equality
Autoliv is proud to be an equal opportunity employer. Autoliv does not discriminate in any aspect of employment based on race, color, religion, national origin, ancestry, gender, sexual orientation, gender identify and/or expression, age, disability, or any other characteristic protected by federal, state, or local employment discrimination laws where Autoliv does business.
Lugar de trabajo
Nos esforzamos por salvar más vidas y prevenir lesiones graves, y nos enfocamos continuamente en la calidad, la confianza y la seguridad para nuestros clientes, la estabilidad y el crecimiento para nuestros accionistas y empleados, además de ser sostenibles y ganar confianza dentro de nuestras comunidades.
Calidad
·
Autoliv Matamoros (AMM)
Launch Quality Electronics Engineer
Cargando formulario de solicitud