Tecnologías de Informacion (TI)
·
Autoliv Matamoros (AMM)
LAN Admin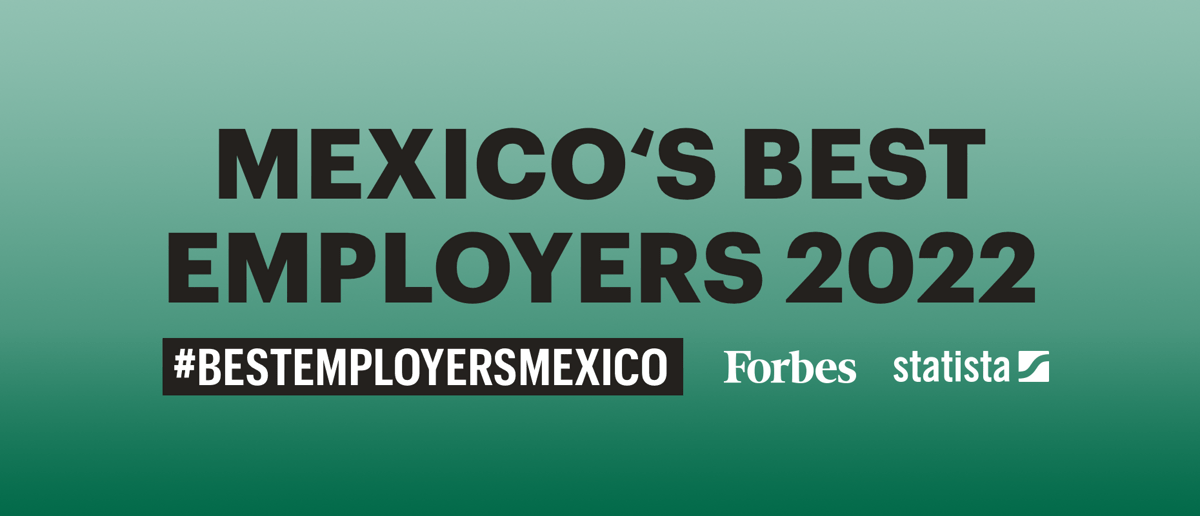 LAN Admin
What you'll do:
Supports local infrastructure and plant local users. First level support to any event, escalate to service delivery or proper support group in division/global in case is necessary. Provides continuity to service delivery. Maintain IT standards aligned. Support division and global groups during project implementation. Close local ServiceNet incidents and requests based on infrastructure targets to support KPI. Manage and close local, division and global project tasks. Create weekly and monthly KPI for local service delivery and on-time performance. Manage IT budget to support local infrastructure. Follow up activities coordinated by local supervisor.
What is required:
Computer science or information technology degree. 3 years in IT positions Bilingual (Spanish - English) Functional Competencies IT knowledge on the following application and hardware: Server and storage devices Network devices Windows OS Desktop and laptop Barcode and laser printers Handheld devices Network configuration and wiring Wireless
What's in it for you:

•Attractive compensation package
•Flexible Options (schedule, remote work)
•Recognition awards, company events, family events, university discount options and many more perks.
•Gender Pay Equality
Autoliv is proud to be an equal opportunity employer. Autoliv does not discriminate in any aspect of employment based on race, color, religion, national origin, ancestry, gender, sexual orientation, gender identify and/or expression, age, disability, or any other characteristic protected by federal, state, or local employment discrimination laws where Autoliv does business.
Lugar de trabajo
Nos esforzamos por salvar más vidas y prevenir lesiones graves, y nos enfocamos continuamente en la calidad, la confianza y la seguridad para nuestros clientes, la estabilidad y el crecimiento para nuestros accionistas y empleados, además de ser sostenibles y ganar confianza dentro de nuestras comunidades.
Tecnologías de Informacion (TI)
·
Autoliv Matamoros (AMM)
LAN Admin
Cargando formulario de solicitud