Tecnologías de Informacion (TI)
·
Autoliv Queretaro Technical Center (MQT)
·
Completamente remoto
IT Applications Analyst programmer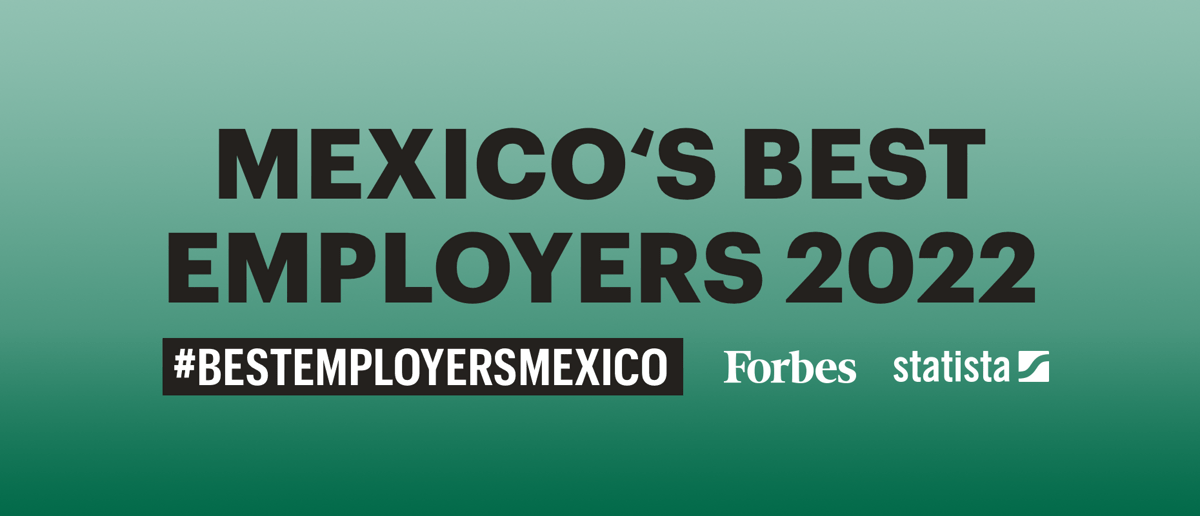 IT Applications Analyst / Programmer
What you'll do:
•Create downtime weekly/monthly KPI.
•Create traceability queries, reports, and inquiries.
•Follow up and analysis of possible new MES projects and improvements. Lead related activities including those assigns to third parties (internal/external).
•Maintain Service Net Local MES IT incidents and request, assign incidents and priorities to all MES local team members.
•MES applications troubleshoot and debugging.
What is required:
• BS in Information systems, computer science degree or equivalent.
•3 year or more in traceability support on manufacturing environment.
•Desired, experience with Leading2lean application
•Fluent conversational English
What's in it for you:

•Attractive compensation package
•Flexible Options (schedule, remote work)
•Recognition awards, company events, family events, university discount options and many more perks.
•Gender Pay Equality
Autoliv is proud to be an equal opportunity employer. Autoliv does not discriminate in any aspect of employment based on race, color, religion, national origin, ancestry, gender, sexual orientation, gender identify and/or expression, age, disability, or any other characteristic protected by federal, state, or local employment discrimination laws where Autoliv does business.
Function

Ubicaciones

Autoliv Queretaro Technical Center (MQT)

Estado remoto

Completamente remoto
Contacto
Elsa-Davinia Ramos
Talent Acquisition Specialist – Recursos Humanos, Comunicaciones y Sostenibilidad
Autoliv Queretaro Technical Center (MQT)
Lugar de trabajo
Nos esforzamos por salvar más vidas y prevenir lesiones graves, y nos enfocamos continuamente en la calidad, la confianza y la seguridad para nuestros clientes, la estabilidad y el crecimiento para nuestros accionistas y empleados, además de ser sostenibles y ganar confianza dentro de nuestras comunidades.
Tecnologías de Informacion (TI)
·
Autoliv Queretaro Technical Center (MQT)
·
Completamente remoto
IT Applications Analyst programmer
Cargando formulario de solicitud