Producción
·
Autoliv Aguascalientes (MXAG)
Process Engineer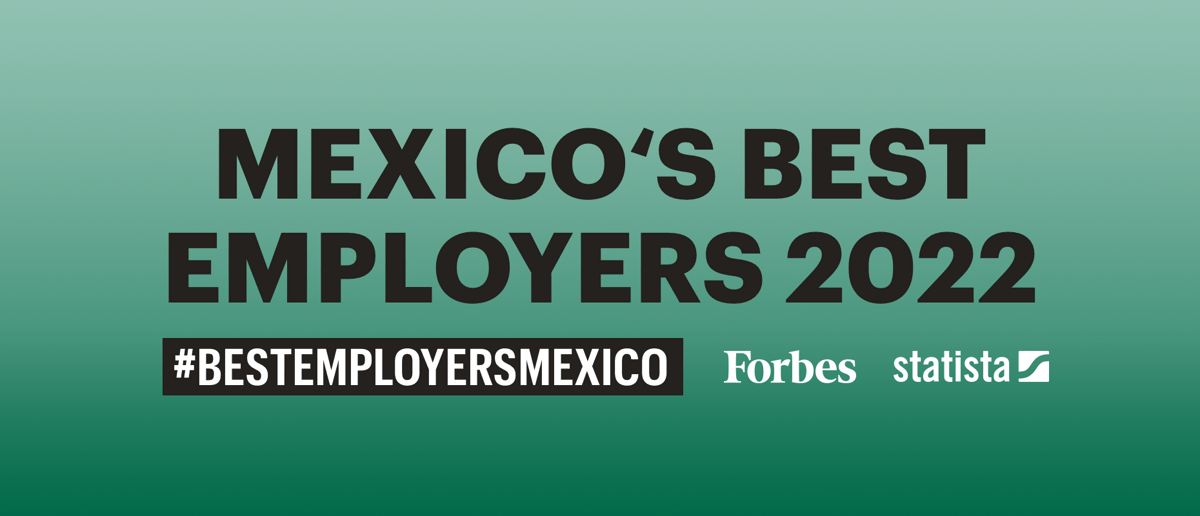 Process Engineer
What you'll do:
Facilitate APS activities - Follow and promote APS at site level - Provide training throughout site - Support site activities and grow people (AMG & AMT) - Provide proper follow-up of Policy Deployment actions An area APS Engineer plays a key role in supporting the delivery of results at the site level according to APS roadmap. Should be an effective APS Trainer to create the desired APS culture and foundation. Improved profitability through the elimination of waste. Decrease lead-time through value stream analysis and flow optimization. Increase the level of Zero-Defect achievement through the application of APS. Drives continuous improvement and problem-solving activities in production and non-production areas through the application of Lean Manufacturing tools and processes (VSM/VSD, SMED, TPM, 5S, Muda Elimination, etc.) - Provide training APSU, APSA, APS week and OPL - Facilitate audits (5S, TPM, P4, etc.) - Support a good level of problem solving and mentoring - Provide administrative tasks, as required - Organize and conduct workshops in all departments - Follow-up on 5S in all departments - Follow-up on suggestion system in all departments - Grow and Mentor AMGs and AMTs - Ensure site/ area metrics are updated and accurately reported as necessary -Support efficient use of L2L and other software - Assist in APSS compliance - Monitor and support the APS roadmap and continuous improvement of the process to achieve KPIs - Support Target Conditions throughout site - Be an example of the APS and Q5 Mindset - Basic knowledge of lean tools such as VSM/VSD, workshop, 5S, continuous flow, one-piece-flow, standard work, TPM, visual management, and quality tools -Good JIT principles such as leveling, pull system, continuous flow, line design, etc. -Good in time study, line balancing and ergonomics
What is required:
A bachelor's degree in engineering, preferred Injection Molding Engineering with a minimum of 3-5 years of experience as a Molding area within the Automotive Industry. It is critical the candidate can demonstrate a solid understanding of the importance of details and documentation
What's in it for you:

•Attractive compensation package
•Flexible Options (schedule, remote work)
•Recognition awards, company events, family events, university discount options and many more perks.
•Gender Pay Equality
Autoliv is proud to be an equal opportunity employer. Autoliv does not discriminate in any aspect of employment based on race, color, religion, national origin, ancestry, gender, sexual orientation, gender identify and/or expression, age, disability, or any other characteristic protected by federal, state, or local employment discrimination laws where Autoliv does business.
Function

Ubicaciones

Autoliv Aguascalientes (MXAG)
Autoliv Aguascalientes (MXAG)
Lugar de trabajo
Nos esforzamos por salvar más vidas y prevenir lesiones graves, y nos enfocamos continuamente en la calidad, la confianza y la seguridad para nuestros clientes, la estabilidad y el crecimiento para nuestros accionistas y empleados, además de ser sostenibles y ganar confianza dentro de nuestras comunidades.
Producción
·
Autoliv Aguascalientes (MXAG)
Process Engineer
Cargando formulario de solicitud