Recursos Humanos, Comunicaciones y Sostenibilidad
·
Autoliv Queretaro South (CMX)
H&S COORDINATOR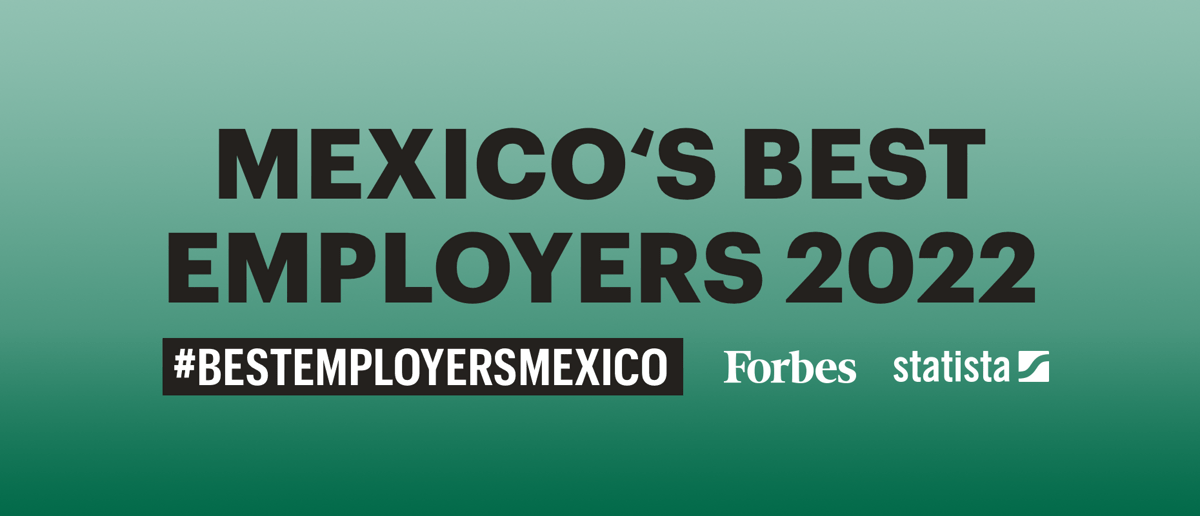 H&S COORDINATOR
What you'll do:
Manage and coordinate a comprehensive system of safety, hygiene and environment, based on the procedures, policies and local, regional and global standards of the organization and applicable legislation, in order to ensure and maintain the physical integrity of employees, contractors and visitors, to have the permits and authorizations required by the different authorities. Comply with the standards and make the necessary updates Obtain the health, safety and environmental certifications required for the operation of the plant. Generate and update results reports
What is required:
Safety, health and environmental legal requirements STPS regulations, applicable NOM's; IMSS Risk factors in property safety CTPAT, NEEC, OSHAS Licensing procedures. Ergonomics Knowledge of electrical safety and LOTO (padlocking and carding). Processing of permits and licenses. Knowledge of risk management: fire systems, fire extinguishers, etc. 
Typically requires a degree with additional training or certification and five or more years of experience.
What's in it for you:

•Attractive compensation package
•Flexible Options (schedule, remote work)
•Recognition awards, company events, family events, university discount options and many more perks.
•Gender Pay Equality
Autoliv is proud to be an equal opportunity employer. Autoliv does not discriminate in any aspect of employment based on race, color, religion, national origin, ancestry, gender, sexual orientation, gender identify and/or expression, age, disability, or any other characteristic protected by federal, state, or local employment discrimination laws where Autoliv does business.
Autoliv Queretaro South (CMX)
Lugar de trabajo
Nos esforzamos por salvar más vidas y prevenir lesiones graves, y nos enfocamos continuamente en la calidad, la confianza y la seguridad para nuestros clientes, la estabilidad y el crecimiento para nuestros accionistas y empleados, además de ser sostenibles y ganar confianza dentro de nuestras comunidades.
Recursos Humanos, Comunicaciones y Sostenibilidad
·
Autoliv Queretaro South (CMX)
H&S COORDINATOR
Cargando formulario de solicitud