Machine Build
·
Autoliv Queretaro Technical Center (MQT)
Control Engineer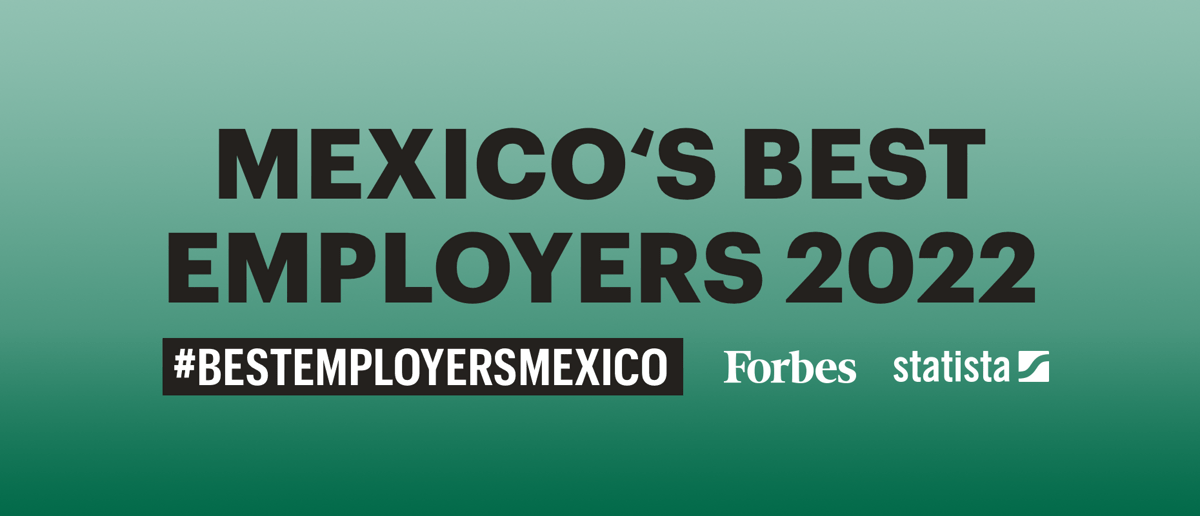 Control Engineer
What you'll do:
• Being the main contact for the Industrial Engineer and Facilities to coordinate the validation process for the machines 
• Attend the design review meeting to verify the designs ware made based on the SWO 
• Give feedback to the designers and team about the problems found during the assembly, control and validation phased. 
• Request an ECO´s to Industrial Engineer to guaranty the quality of the line to produce a good quality product. 
• Execute the schedule defined by each line defined by the supervisor 
• Control the labor and material cost defined by the supervisor for each machine 
• Define timing and cost for each project with the supervisor
What is required:
• Bachelor's degree Mechanical Engineer or similar
• Fluent English level
•  Studio 5000 (Intermediate-Advance). 
• CIP Motion (Basic-Intermediate) 
• Redes Industrials Ethernet/IP (Basic-Intermediate). 
• RS-Logix 500 (Intermediate-Advance). • Factory Talk View Studio (Intermediate-Advance). 
• Robots FANUC (Basic-Intermediate).
• Herramientas de torque Atlas CopCo. (Basic-Intermediate). 
• Sistemas de visión Cognex (Intermédiate). 
• Lectores de código de barras Keyence, Cognex (Basic-Intermédiate).
What's in it for you:

•Attractive compensation package
•Flexible Options (schedule, remote work)
•Recognition awards, company events, family events, university discount options and many more perks.
•Gender Pay Equality
Autoliv is proud to be an equal opportunity employer. Autoliv does not discriminate in any aspect of employment based on race, color, religion, national origin, ancestry, gender, sexual orientation, gender identify and/or expression, age, disability, or any other characteristic protected by federal, state, or local employment discrimination laws where Autoliv does business.
Function

Machine Build

Ubicaciones

Autoliv Queretaro Technical Center (MQT)
Autoliv Queretaro Technical Center (MQT)
Lugar de trabajo
Nos esforzamos por salvar más vidas y prevenir lesiones graves, y nos enfocamos continuamente en la calidad, la confianza y la seguridad para nuestros clientes, la estabilidad y el crecimiento para nuestros accionistas y empleados, además de ser sostenibles y ganar confianza dentro de nuestras comunidades.
Machine Build
·
Autoliv Queretaro Technical Center (MQT)
Control Engineer
Cargando formulario de solicitud