Producción
·
Autoliv Aguascalientes (MXAG)
Production Manager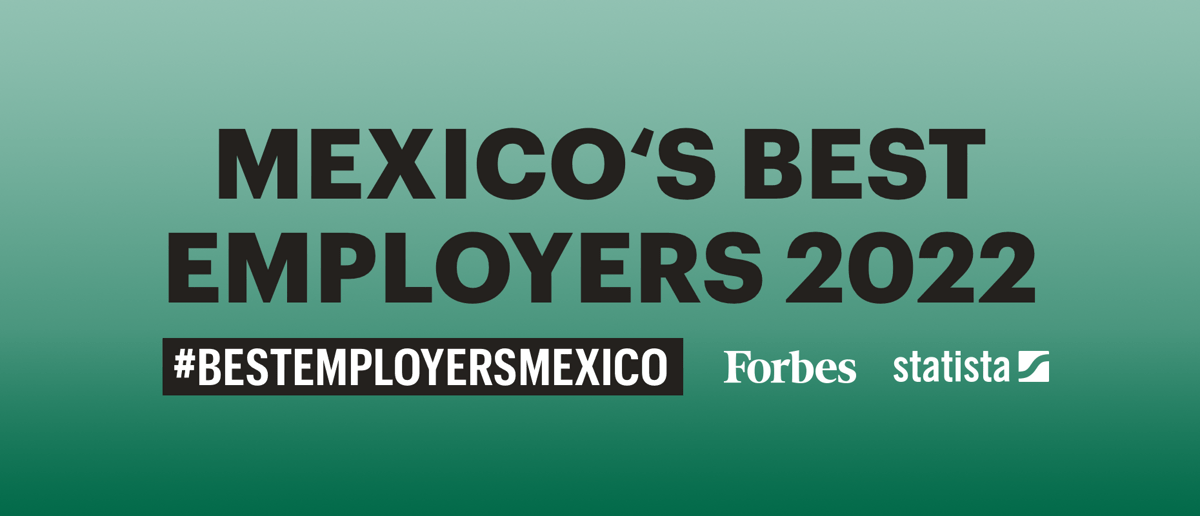 Production Manager
What you'll do:
Manages a production manufacturing area, including direct and indirect support functions. Ensures work is performed in a safe and efficient manner. Directs and coordinates activities of production department(s) in processing materials or manufacturing products in industrial organization by performing the following duties personally or through subordinate supervisors. Reviews production orders or schedules to ascertain product data such as types, quantities, and specifications of products and scheduled delivery dates in order to plan department operations. Plans production operations, establishing priorities and sequences for manufacturing products. Prepares operational schedules and coordinates manufacturing activities to ensure production and quality of products meet specifications. Reviews production and operating reports and resolves operational, manufacturing, and maintenance problems to ensure minimum costs and prevent operational delays. Inspects machines and equipment to ensure specific operational performance and optimum utilization. Develops or revises standard operational and working practices and observes workers to ensure compliance with standards. Provides direction to team members based on general policies and management guidance. Interprets and executes policies and procedures that typically affect reporting organizational units. Accomplishes results with supervisors, team members, and/or through experienced salaried employees who exercise significant latitude and independence in their assignments. Functions as an advisor to a unit regarding tasks, projects, and operations. Becomes actively involved in daily operations only when required to meet schedules or to resolve complex/systemic challenges. Ensures work/projects are completed on schedule and within budget. Approves expenditures within budgetpolicies and guidelines. Provides resources and removes obstacles and barriers
What is required:
Bachelor's Degree 5 years automotive experience.
Minimum 4 years of experience in similar position Process/product knowledge
basic statistical knowledge and organizational knowledge
Possess a detailed understanding of customer requirements.
Strong communication skills
Self-starter and goal oriented team player
Bilingual English & Spanish, both written and verbal.
Availability to travel
What's in it for you:

•Attractive compensation package
•Flexible Options (schedule, remote work)
•Recognition awards, company events, family events, university discount options and many more perks.
•Gender Pay Equality
Autoliv is proud to be an equal opportunity employer. Autoliv does not discriminate in any aspect of employment based on race, color, religion, national origin, ancestry, gender, sexual orientation, gender identify and/or expression, age, disability, or any other characteristic protected by federal, state, or local employment discrimination laws where Autoliv does business.
Function

Ubicaciones

Autoliv Aguascalientes (MXAG)
Autoliv Aguascalientes (MXAG)
Lugar de trabajo
Nos esforzamos por salvar más vidas y prevenir lesiones graves, y nos enfocamos continuamente en la calidad, la confianza y la seguridad para nuestros clientes, la estabilidad y el crecimiento para nuestros accionistas y empleados, además de ser sostenibles y ganar confianza dentro de nuestras comunidades.
Producción
·
Autoliv Aguascalientes (MXAG)
Production Manager
Cargando formulario de solicitud