Ingeniería Industrial
·
Autoliv Tijuana (AST1)
Project Manager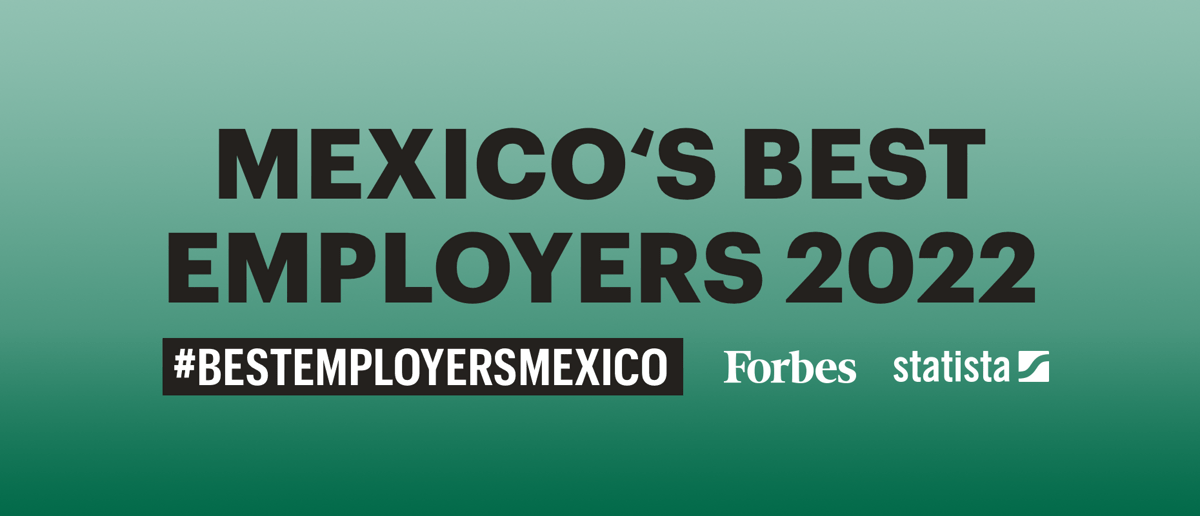 Position Name
What you'll do:
The Project Manager is a key role in the Manufacturing plant, this person is responsible to coordinate multi-functional teams to discuss change proposals, identify opportunities to improve process or product performance, implement engineering changes on time and with no cost involved. Also, responsible to transfer services parts. Stablish a healthy relationship with Autoliv Technical center. Solve Customer issues or difficulties in a manner that is consistent with the company vision, values, and financial objectives.

Strategic Context and Challenges
• Supporting program review sessions with the customer timing and technical perform.
• Establishes milestones and monitors adherence to master plans and schedules, identifies program problem and obtains solutions.
• Manages problems/efforts, where all involved report to others for direction (no direct report).
• Manages schedule/timelines, manages completion of project/efforts to meet targets/goals. Deliverables
• On time delivery for Engineering changes.
• Avoid obsolescence cost for Engineering changes
• EOP programs assembly's transference to AOS
• Old Assemblies transference to AOS.
What is required:
Education
• Bachelor degree in Engineering.
Previous Experience
Level 1:
*1-year experience in similar position or ALV experience.
*Knowledge: customer satisfaction, project management, product sustaining, manufacturing processes, exposure.
Level 2:
*Minimum 5 years' experience in similar position.
*Knowledge: customer satisfaction, project management, product sustaining, manufacturing processes, exposure.

Languages
English required (written and spoken)
What's in it for you:

•Attractive compensation package
•Flexible Options (schedule, remote work)
•Recognition awards, company events, family events, university discount options and many more perks.
•Gender Pay Equality
Autoliv is proud to be an equal opportunity employer. Autoliv does not discriminate in any aspect of employment based on race, color, religion, national origin, ancestry, gender, sexual orientation, gender identify and/or expression, age, disability, or any other characteristic protected by federal, state, or local employment discrimination laws where Autoliv does business.
Lugar de trabajo
Nos esforzamos por salvar más vidas y prevenir lesiones graves, y nos enfocamos continuamente en la calidad, la confianza y la seguridad para nuestros clientes, la estabilidad y el crecimiento para nuestros accionistas y empleados, además de ser sostenibles y ganar confianza dentro de nuestras comunidades.
Ingeniería Industrial
·
Autoliv Tijuana (AST1)
Project Manager
Cargando formulario de solicitud