Tecnologías de Informacion (TI)
·
Autoliv Queretaro Technical Center (MQT)
·
Completamente remoto
Finance Systems Specialist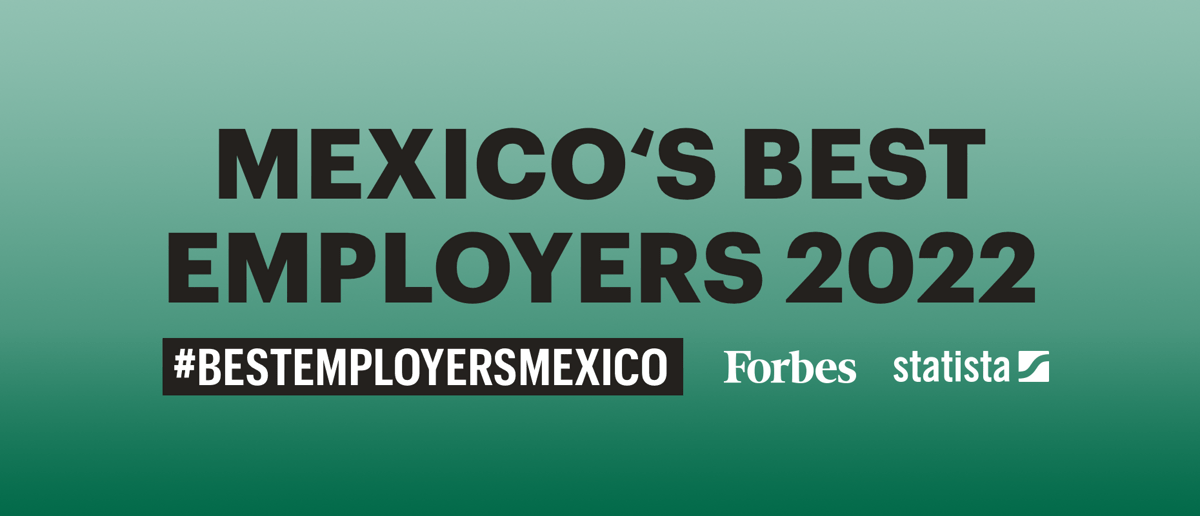 Finance Systems Specialist
What you'll do:
o Super User for OneStream Financial Reporting (CONSO)
o Super User for OneStream Extended Planning and Analysis
o DPO Leapfrog
o Lead leapfrog product costing
o Blackline implementation and superuser
o Attend all workshops, covering Finance and IT roles
o Support global requests for information and progress
o Update Essbase Outlines
o Manage Environment
o Provide automation and consolidations
o Lead division in updating and automating load and review workbooks
o Support forecasting process
o Maintain data integrity between ERP and OneStream
o Support audits over the system
o Provide global support
o Providing training to division accounting staff 
What is required:
Bachelor's degree in IT/Finance
5+ years experience in IT/Finance Field
RPA "Robotic Process Automation" experience strongly preferred
BI Experience required
Experience with chart of accounts, finance systems, project management.
Base knowledge of IT controls and finance systems
Ability to effective communicate and work will with others
What's in it for you:

•Attractive compensation package
•Flexible Options (schedule, remote work)
•Recognition awards, company events, family events, university discount options and many more perks.
•Gender Pay Equality
Autoliv is proud to be an equal opportunity employer. Autoliv does not discriminate in any aspect of employment based on race, color, religion, national origin, ancestry, gender, sexual orientation, gender identify and/or expression, age, disability, or any other characteristic protected by federal, state, or local employment discrimination laws where Autoliv does business.
Function

Ubicaciones

Autoliv Queretaro Technical Center (MQT)

Estado remoto

Completamente remoto
Contacto
Elsa-Davinia Ramos
Talent Acquisition Specialist – Recursos Humanos, Comunicaciones y Sostenibilidad
Autoliv Queretaro Technical Center (MQT)
Lugar de trabajo
Nos esforzamos por salvar más vidas y prevenir lesiones graves, y nos enfocamos continuamente en la calidad, la confianza y la seguridad para nuestros clientes, la estabilidad y el crecimiento para nuestros accionistas y empleados, además de ser sostenibles y ganar confianza dentro de nuestras comunidades.
Tecnologías de Informacion (TI)
·
Autoliv Queretaro Technical Center (MQT)
·
Completamente remoto
Finance Systems Specialist
Cargando formulario de solicitud