Producción
·
Autoliv Aguascalientes (MXAG)
AMG Leader (Production General Supervisor)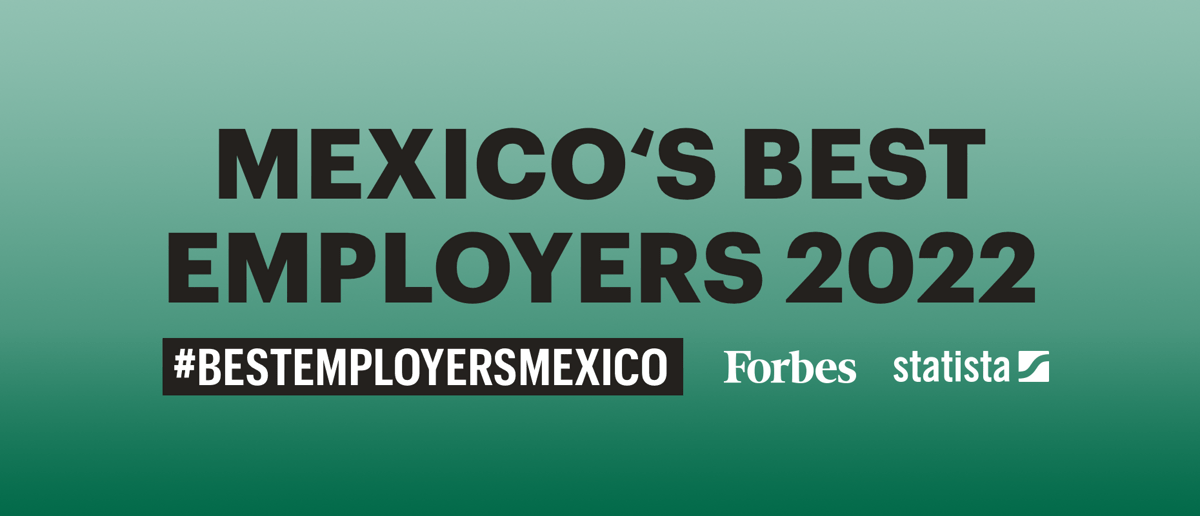 AMG Leader
What you'll do:
Supervises all facets of an Autonomous Manufacturing Group (AMG) or production área consisting of multiple production cells/lines/áreas and shifts. Leads the creation of action plans and manages efforts to achieve AMG and plant goals.Teaches,coaches, and facilitates problem solving, project management, and applicationof Autoliv Production System (APS) principles. Verifies processes and standards are being followed and improved.Responsible for development, performance, and continuous improvement of all production shifts of assigned AMG lines/cells/areas. May rotate shift assignments. Establishes roles, responsibilities and expectations for AMG members and follows-up on performance. Improves capability of AMG members through coaching, teaching and appropriate tasking. Ensures that associates are adequately trained, that work is performed in a safe and efficient manner/environment, and that safety incidents are thoroughly investigated with effective corrective actions. Works to create a positive work environment. Ensures communication and feedback flows up, down, and across all levels and shifts/teams as needed. Ensures adequate resources, including support personnel, are available and that customer standards are maintained. Monitors daily Operations of a unit (work team) and actively assists or provides direction to teammembers as required utilizing established policies and procedures. Maintains responsibility for human resources related activities, including employee relations, annual performance evaluations, and disciplinary actions. Handles employment issues where job action (such as formal discipline) may result, involving management and/or Human Resources as appropriate. Determines and requests resources as needed.
What is required:
Mínimum 3 years of experience in a similar position Bachelor Degree (3-4 years) Team Work oriented English Fluent Enthusiastic, Problem Solving, Team Oriented, Relationships, Leadership Skills, Result Oriented, Innovative, Action Oriented, Administration,Management, Manufacturing, Supervision, Quality, Lean Manufacturing.
What's in it for you:

•Attractive compensation package
•Flexible Options (schedule, remote work)
•Recognition awards, company events, family events, university discount options and many more perks.
•Gender Pay Equality
Autoliv is proud to be an equal opportunity employer. Autoliv does not discriminate in any aspect of employment based on race, color, religion, national origin, ancestry, gender, sexual orientation, gender identify and/or expression, age, disability, or any other characteristic protected by federal, state, or local employment discrimination laws where Autoliv does business.
Function

Ubicaciones

Autoliv Aguascalientes (MXAG)
Autoliv Aguascalientes (MXAG)
Lugar de trabajo
Nos esforzamos por salvar más vidas y prevenir lesiones graves, y nos enfocamos continuamente en la calidad, la confianza y la seguridad para nuestros clientes, la estabilidad y el crecimiento para nuestros accionistas y empleados, además de ser sostenibles y ganar confianza dentro de nuestras comunidades.
Producción
·
Autoliv Aguascalientes (MXAG)
AMG Leader (Production General Supervisor)
Cargando formulario de solicitud