Ingeniería Industrial
·
Autoliv Estado de Mexico (AMX)
·
Híbrido
Engineering Changes Coordinator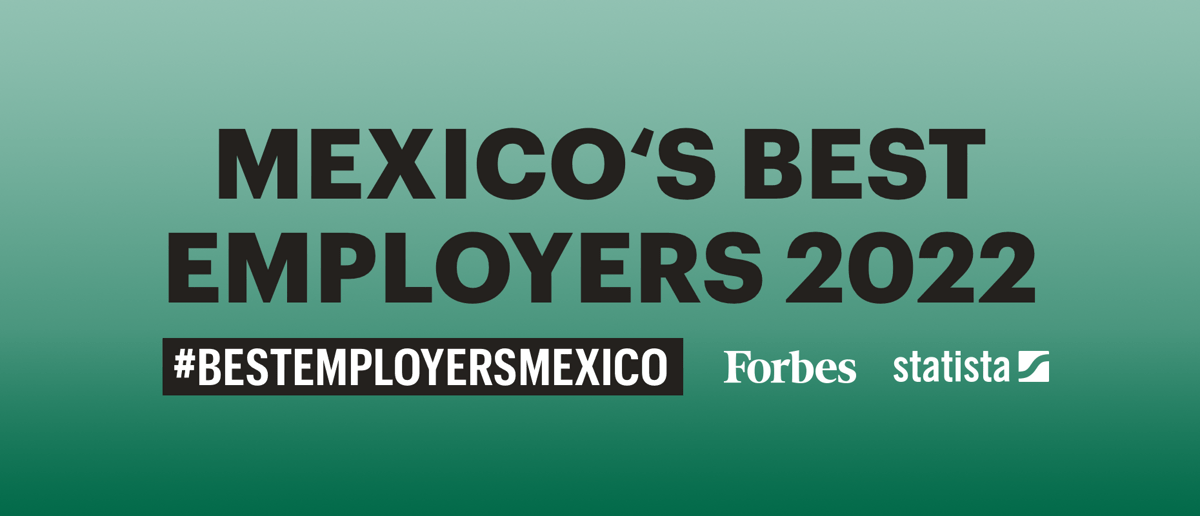 Engineering Changes Coordinator
Autoliv is the world's largest automotive safety supplier, with sales to all major car manufacturers in the world. More than 68,000 associates in 27 countries are passionate about our vision of Saving More Lives.

What you'll do:
• Responsible to support the local production site by maintenance the system PLM (product lifecycle management).
• Maintain the BOM accuracy between PLM and internal system JDEdwards applying propely the interphase between PLM & JDEdward.
• Administrator and coordinator of the all actions needed for the implementation of new part numbers, engineering changes and process changes in the local production site throughout launch engineers, applications engineers, APS engineers and manufacturing engineers.
• Maintain constant interaction with the technical centers to support and execute implementation plans.
• It will be up to the local facility to assign either a person or a unique group to accomplish these activities. 
What is required:
• Bachelor's degree preferably in Engineering or equivalent
• Advanced English skills
• 3-5 years of experience supervising/managing projects and/or engineering changes including collaborating with other stakeholders (up, down, across) in achieving results.
• Organization, Communication and Collaboration skills 
What's in it for you:

•Attractive compensation package
•Flexible Options (schedule, remote work)
•Recognition awards, company events, family events, university discount options and many more perks.
•Gender Pay Equality 
Autoliv is proud to be an equal opportunity employer. Autoliv does not discriminate in any aspect of employment based on race, color, religion, national origin, ancestry, gender, sexual orientation, gender identify and/or expression, age, disability, or any other characteristic protected by federal, state, or local employment discrimination laws where Autoliv does business.
Function

Ubicaciones

Estado remoto

Híbrido
Autoliv Estado de Mexico (AMX)
Lugar de trabajo
Nos esforzamos por salvar más vidas y prevenir lesiones graves, y nos enfocamos continuamente en la calidad, la confianza y la seguridad para nuestros clientes, la estabilidad y el crecimiento para nuestros accionistas y empleados, además de ser sostenibles y ganar confianza dentro de nuestras comunidades.
Ingeniería Industrial
·
Autoliv Estado de Mexico (AMX)
·
Híbrido
Engineering Changes Coordinator
Cargando formulario de solicitud