Recursos Humanos, Comunicaciones y Sostenibilidad
·
Autoliv Queretaro Technical Center (MQT)
·
Híbrido
HR Supervisor SS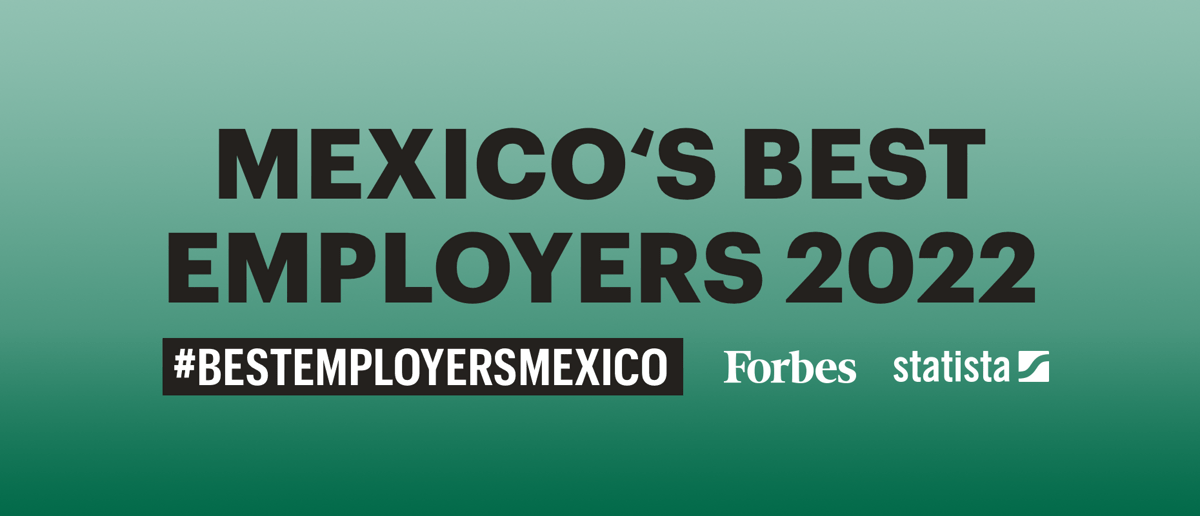 HR Shared services Supervisor 
What you'll do:
Collaborate with management teams to ensure strategic alignment of human resources goals and objectives.
Optimize and standardize team processes, developing and assessing operational health and output through metrics and reporting
Drive work to completion, leveraging cross-functional collaborative relationships to achieve successful outcomes in cross-functional projects and activities
What is required:
Bachelor's degree in Human Resources, Business, or Organization Development or equivalent.
Five to ten years of progressive experience in Human Resources positions.
Experience in leading a Shared Services team it's a must.
Knowledgeable in employment law, compensation, organizational planning, organization development, employee relations.
Excellent project and people management skills with a proven ability to design workable solutions, manage multiple initiatives simultaneously, prioritize workloads, meet deadlines and drive projects to successful implementation.
Fluent conversational English,
What's in it for you:

•Attractive compensation package
•Flexible Options (schedule, remote work)
•Recognition awards, company events, family events, university discount options and many more perks.
•Gender Pay Equality
Autoliv is proud to be an equal opportunity employer. Autoliv does not discriminate in any aspect of employment based on race, color, religion, national origin, ancestry, gender, sexual orientation, gender identify and/or expression, age, disability, or any other characteristic protected by federal, state, or local employment discrimination laws where Autoliv does business.
Function

Ubicaciones

Autoliv Queretaro Technical Center (MQT)

Estado remoto

Híbrido
Contacto
Elsa-Davinia Ramos
Talent Acquisition Specialist – Recursos Humanos, Comunicaciones y Sostenibilidad
Autoliv Queretaro Technical Center (MQT)
Lugar de trabajo
Nos esforzamos por salvar más vidas y prevenir lesiones graves, y nos enfocamos continuamente en la calidad, la confianza y la seguridad para nuestros clientes, la estabilidad y el crecimiento para nuestros accionistas y empleados, además de ser sostenibles y ganar confianza dentro de nuestras comunidades.
Recursos Humanos, Comunicaciones y Sostenibilidad
·
Autoliv Queretaro Technical Center (MQT)
·
Híbrido
HR Supervisor SS
Cargando formulario de solicitud