Ingeniería Industrial
·
Autoliv Estado de Mexico (AMX)
Control Engineer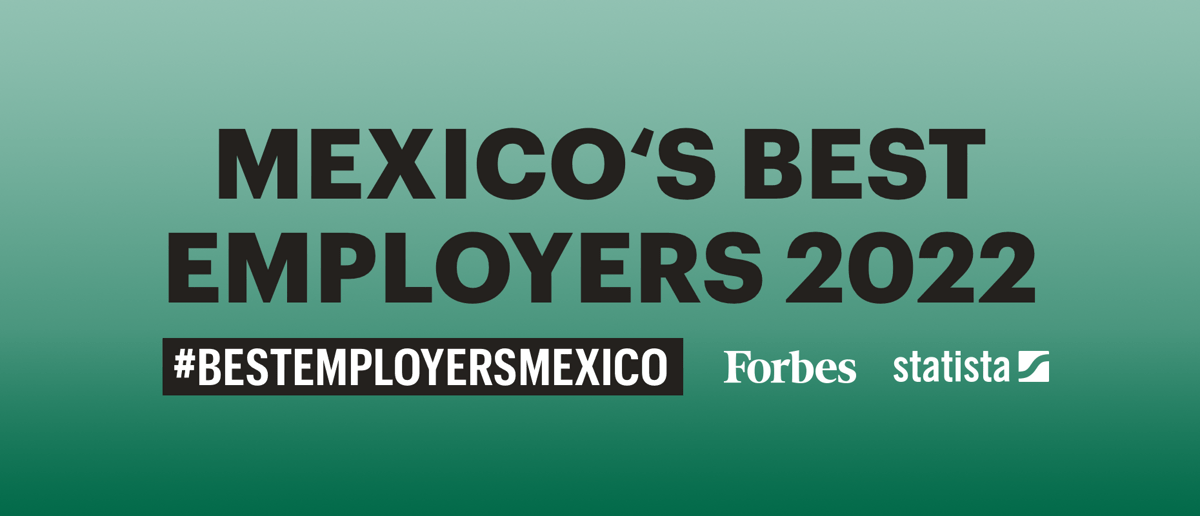 Control Engineer
Autoliv is the world's largest automotive safety supplier, with sales to all major car manufacturers in the world. More than 68,000 associates in 27 countries are passionate about our vision of Saving More Lives.

What you'll do:
• Support in the improvement of equipment availability, providing actions of reactive and preventive origin, in addition to providing service to the department of process engineers in all the equipment at the operational level.
• Responsible for the design, development, installation, management and maintenance of equipment which is used to monitor control engineering systems, set up of machinery and processes, programming, testing and implementation of control systems used in production automation and industrial equipment design.
• Helps create electrical diagrams and mechanical control systems. Assist in automating processes, modifying existing programs when necessary, and helping to ensure that the company is using the most secure and proactive systems possible to meet its needs.

• Root cause analysis and implementation of long-term corrective actions to prevent recurrences.

• Updating and modification of programs in the PLC of machines to which a retrofit is applied.
What is required:
• Engineering degree in Electromechanical, mechatronic, mechanical, electronic, robotic, or related.
• At least 3 years of experience in related activities

• Advanced English
• Knowledge/skills:
Mechanical design (interpretation of drawings)
Electrical diagrams
Allen Bradley, Siemens, and OMRON brands
Keyence systems (fiber optics, sensors, and optional vision systems and IV sensors)
Pneumatic systems (SMC and FESTO brands)
Pneumatic diagrams.
What's in it for you:

•Attractive compensation package

•Recognition awards, company events, family events, university discount options and many more perks.
•Gender Pay Equality 
Autoliv is proud to be an equal opportunity employer. Autoliv does not discriminate in any aspect of employment based on race, color, religion, national origin, ancestry, gender, sexual orientation, gender identify and/or expression, age, disability, or any other characteristic protected by federal, state, or local employment discrimination laws where Autoliv does business.
Autoliv Estado de Mexico (AMX)
Lugar de trabajo
Nos esforzamos por salvar más vidas y prevenir lesiones graves, y nos enfocamos continuamente en la calidad, la confianza y la seguridad para nuestros clientes, la estabilidad y el crecimiento para nuestros accionistas y empleados, además de ser sostenibles y ganar confianza dentro de nuestras comunidades.
Ingeniería Industrial
·
Autoliv Estado de Mexico (AMX)
Control Engineer
Cargando formulario de solicitud