Recursos Humanos, Comunicaciones y Sostenibilidad
·
Autoliv Queretaro Technical Center (MQT)
Recruitment Specialist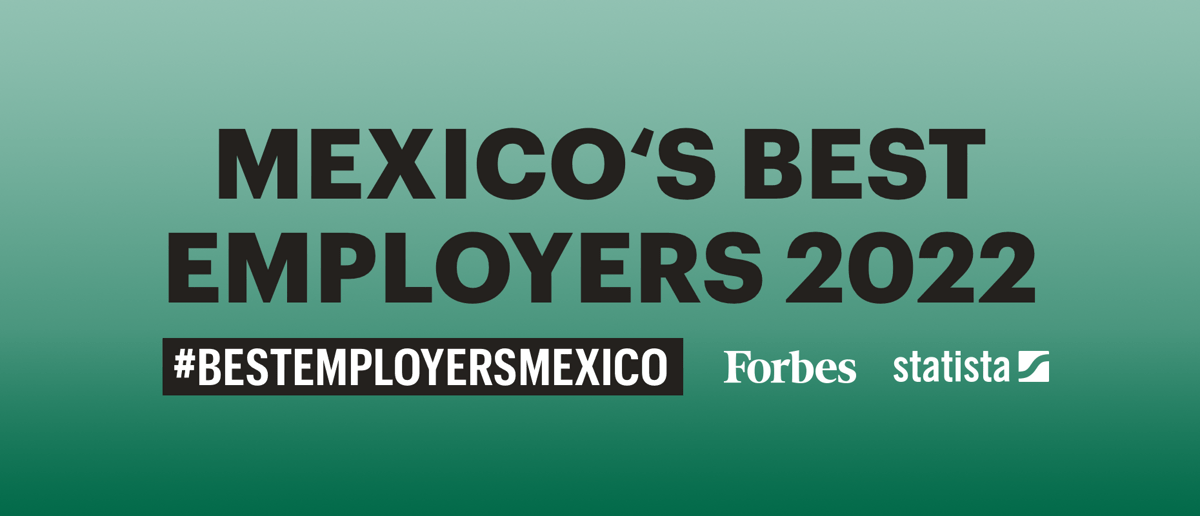 Recruiter
What you'll do:
• Collaborate with hiring managers to determine staffing needs and develop effective recruitment strategies to attract top manufacturing talent in Querétaro (focused on direct and technical positions).
• Utilize various sourcing methods such as job boards, social media, industry networks, and referrals to identify and attract potential candidates. Conduct thorough screening and evaluation of resumes and applications to shortlist qualified individuals.

• Ensure compliance with local labor laws, regulations, and company policies throughout the recruitment process. Maintain accurate and up-to-date candidate records, interview notes, and other documentation.
What is required:
• Bachelor's degree in Human Resources, Business Administration, or a related field.
• 3 years of experiences as  Recruiter in the manufacturing industry.

• Ability to handle a high volume of recruitment activities and manage multiple priorities.
• Fluent English conversational.
• Familiarity with local labor laws and regulations in Querétaro.


 
What's in it for you:

•Attractive compensation package
•Flexible Options (schedule, remote work)
•Recognition awards, company events, family events, university discount options and many more perks.
•Gender Pay Equality
Autoliv is proud to be an equal opportunity employer. Autoliv does not discriminate in any aspect of employment based on race, color, religion, national origin, ancestry, gender, sexual orientation, gender identify and/or expression, age, disability, or any other characteristic protected by federal, state, or local employment discrimination laws where Autoliv does business.
Function

Ubicaciones

Autoliv Queretaro Technical Center (MQT)
Contacto
Elsa-Davinia Ramos
Talent Acquisition Specialist – Recursos Humanos, Comunicaciones y Sostenibilidad
Autoliv Queretaro Technical Center (MQT)
Lugar de trabajo
Nos esforzamos por salvar más vidas y prevenir lesiones graves, y nos enfocamos continuamente en la calidad, la confianza y la seguridad para nuestros clientes, la estabilidad y el crecimiento para nuestros accionistas y empleados, además de ser sostenibles y ganar confianza dentro de nuestras comunidades.
Recursos Humanos, Comunicaciones y Sostenibilidad
·
Autoliv Queretaro Technical Center (MQT)
Recruitment Specialist
Cargando formulario de solicitud