Ingeniería Industrial
·
Autoliv Estado de Mexico (AMX)
Process Engineer (Automation Projects)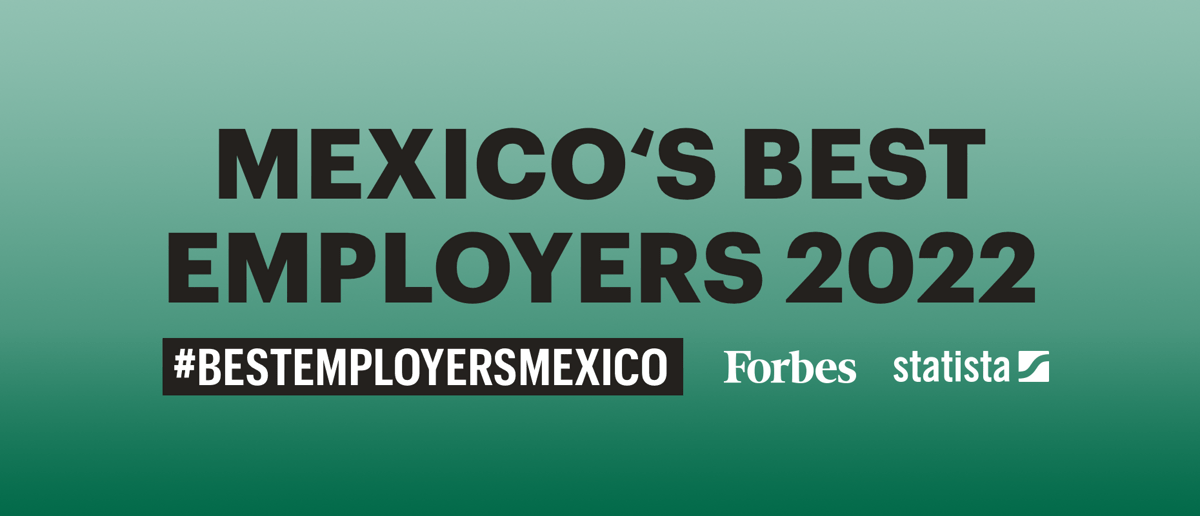 Process Engineer (Automation Projects)
Autoliv is the world's largest automotive safety supplier, with sales to all major car manufacturers in the world. More than 68,000 associates in 27 countries are passionate about our vision of Saving More Lives.

What you'll do:
• Generate and create of specifications for master verification parts (MVP) to verify machinery controls.
• Evaluation and design of manufacturing processes; applying knowledge of product design, machinery design, manufacturing and assembly.
• Interaction with machinery suppliers in quotation, purchase, validation of tooling and new machinery processes.
• Responsible for purchasing retrofit tooling
• Develops Automated manufacturing processes for compliance with product specifications; designs, modifies, and tests to obtain machinery parameters, BO2.
What is required:
• Electromechanical, Mechanical or Electronic Engineering Degree

• Advanced English skills

• At least 3 years of experience in production processes, maintenance and manufacturing processes in automotive industry.
• Strong knowledge in PLC Programing (AB & Siemens). Intermediate Knowledge in Programming Languages such Java, Phyton & SQL.
• Certification or accreditation in PAPP'S, Core tools (GD&T, SPC, PFMEA, Control Plan, APQP)
• Problem solving methodology (8 D´s, Ishikawa, 5 Why´s, etc., etc.). Machining processes. Taking times and movements (Line balancing). Ergonomics. PFMEA. Control Plan.
• Cultivate innovation, make sound decisions, drive collaboration, etc.
What's in it for you:

•Attractive compensation package

•Recognition awards, company events, family events, university discount options and many more perks.
•Gender Pay Equality
Autoliv is proud to be an equal opportunity employer. Autoliv does not discriminate in any aspect of employment based on race, color, religion, national origin, ancestry, gender, sexual orientation, gender identify and/or expression, age, disability, or any other characteristic protected by federal, state, or local employment discrimination laws where Autoliv does business.
Autoliv Estado de Mexico (AMX)
Lugar de trabajo
Nos esforzamos por salvar más vidas y prevenir lesiones graves, y nos enfocamos continuamente en la calidad, la confianza y la seguridad para nuestros clientes, la estabilidad y el crecimiento para nuestros accionistas y empleados, además de ser sostenibles y ganar confianza dentro de nuestras comunidades.
Ingeniería Industrial
·
Autoliv Estado de Mexico (AMX)
Process Engineer (Automation Projects)
Cargando formulario de solicitud